E78 – The Do's and the Don'ts of Teething with Dr. Calvin Tham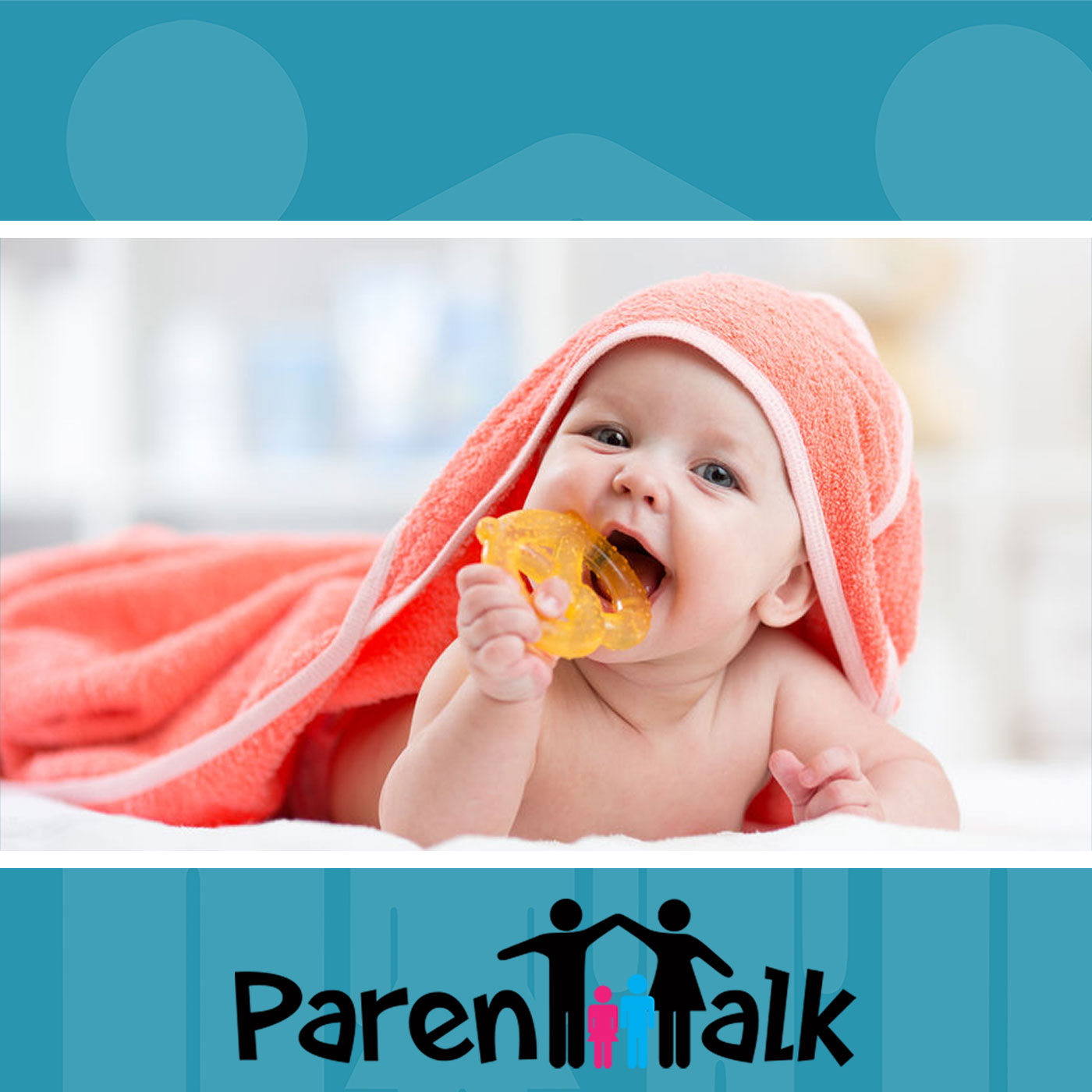 Click the arrow below to listen. (27:35)
Never miss an episode of Parent Talk Podcasts
Enter you info below and click subscribe.
Episode: E 78- The Do's and the Don'ts of Teething with Dr. Calvin Tham
Guest(s):Dr. Calvin Tham, Dentist
Today on ParentTalk, Geneviève, and Heather welcome Dentist Dr. Calvin Tham to talk about the Do's and Don'ts of Teething. 
Stay tuned! 
We cover:
 • Common myths of teething and why it gets a bad rap. 
 • Symptoms of teething. 
 • Common treatments to avoid. 
 • Recommend treatments for teething.