E60 – The Social Media Generation – Parent Talk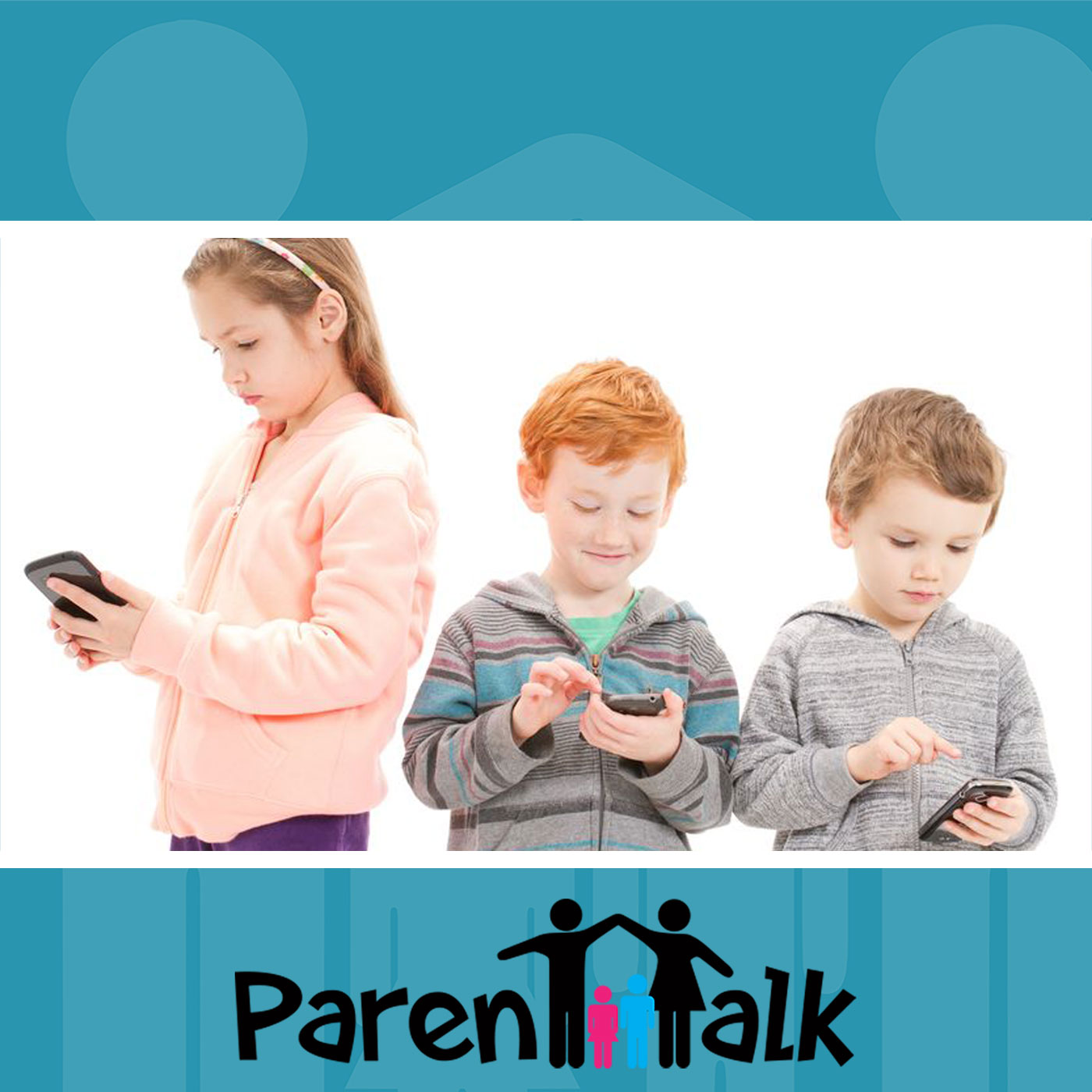 Click the arrow below to listen. (21:01)
Never miss an episode of Parent Talk Podcasts
Episode:E-60 The Social Media Generation
Guest(s): Kim Laureen, local Film Maker and Director
Today on ParentTalk Geneviève and Heather are welcoming Kim Laureen, local Film Maker and Director, to talk about the Social Media Generation and tell us about her Documentary Film, 'Selfless'.
We cover:
 • What kinds of concerns Kim was hearing from parents and teens.
 • Kim shares what 'Selfless' is about and the inspiration behind making this documentary.
 • The film tells us that we are all part of an ongoing experiment. What are some of the realities we are going to see as a result of so much screen time?
 • What Kim hopes the audience will take away from 'Selfless'.
 • Where can people watch the film?