E52 – You Can Have it All | How to Create a Life Where You Can Have it All – Parent Talk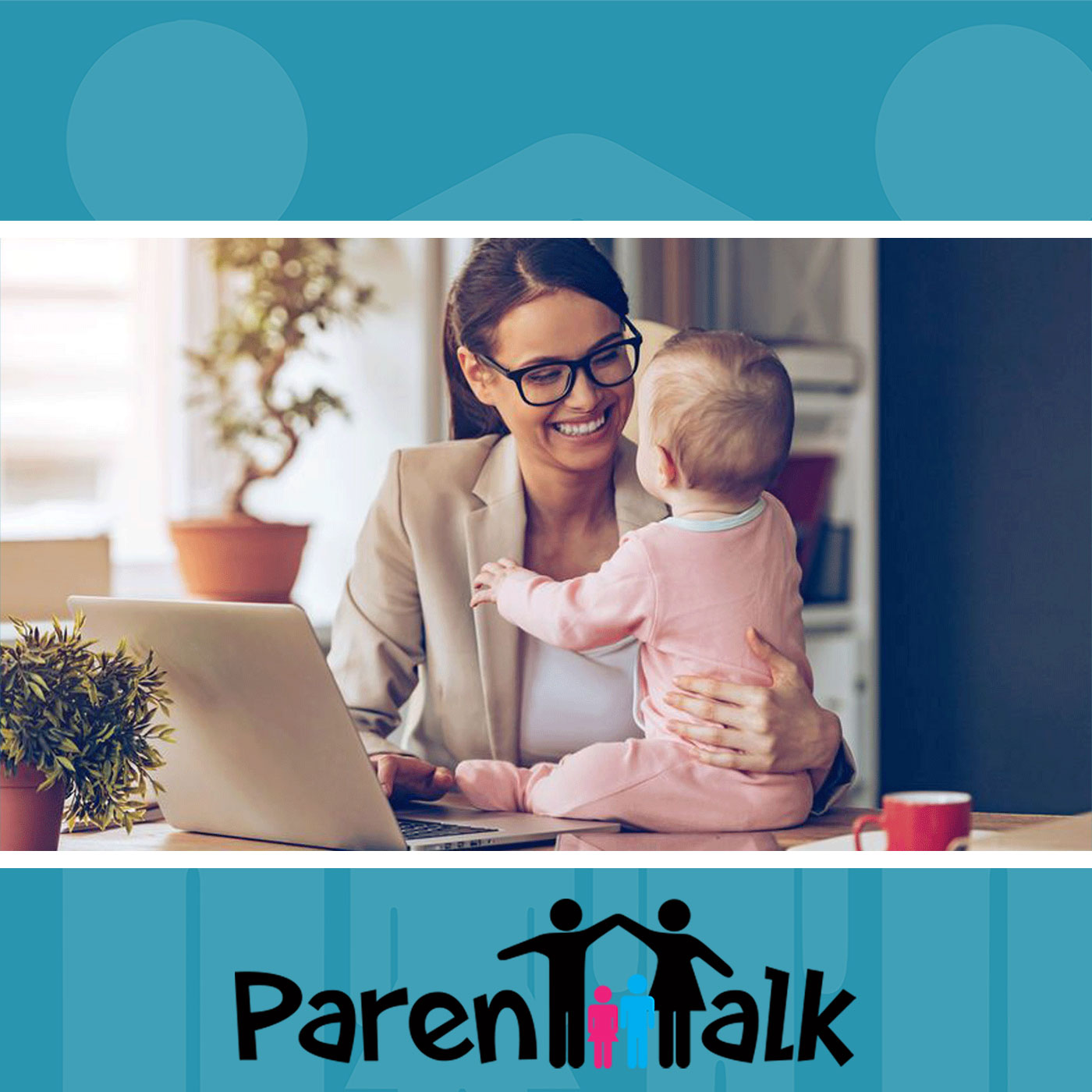 Click the arrow below to listen. (30:16)
Never miss an episode of Parent Talk Podcasts
Episode:E-52 Creating a Life Where We Can Have It All!
Guest(s):Treya Klassen, Communication Course Leader, Speaker, and CEO
Today on ParentTalk, Geneviève and Heather are welcoming Treya Klassen, Communication Course Leader, Speaker, and CEO to talk to us about creating a life where you can have it all!
We Cover:
 • Where to start when we are thinking about creating a business.
 • Why having a clear vision is so important.
 • Treya talks about creating your life first and having your work or business fit into it.
 • What you may have to give up to get what you want.
 • Common barriers that we may face.